Bansko
Snow
Welcome the Method Snow School
The only British run ski and snowboard school in Bansko with a team of highly qualified international Instructors
Co owner Gav world cup and Olympic team coach 2002-08 and is an instructor trainer level 4
Co owner Chris is former operations manager for a major indoor snow centre in the UK and high level Canadian qualified
Ski and Snowboard lessons for all Levels. We have a range of Group lesson, private lessons, full day lesson and courses for you to choose from. If you are a total beginner or looking to become an instructor we have something for you.
Method snow school is all set up to make booking a ski holiday easy. We can book your transfer, lift passes, Apartment/hotel Equipment hire and lesson.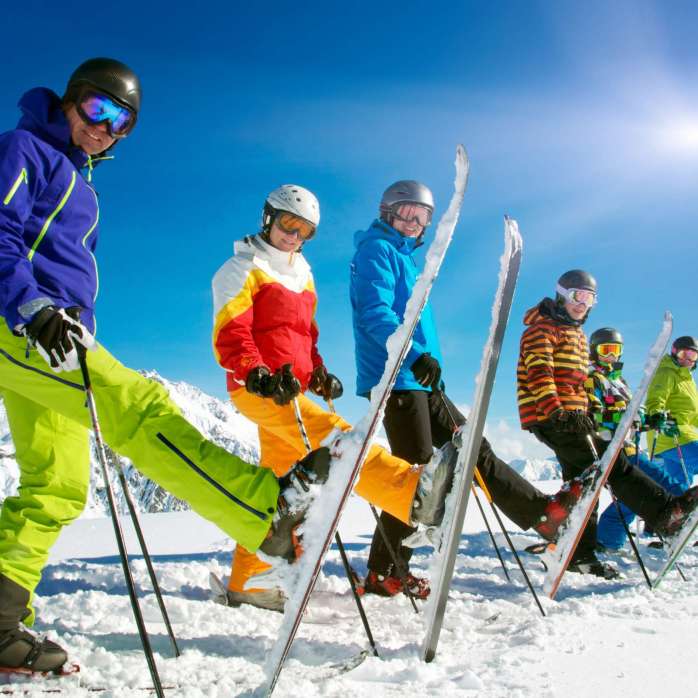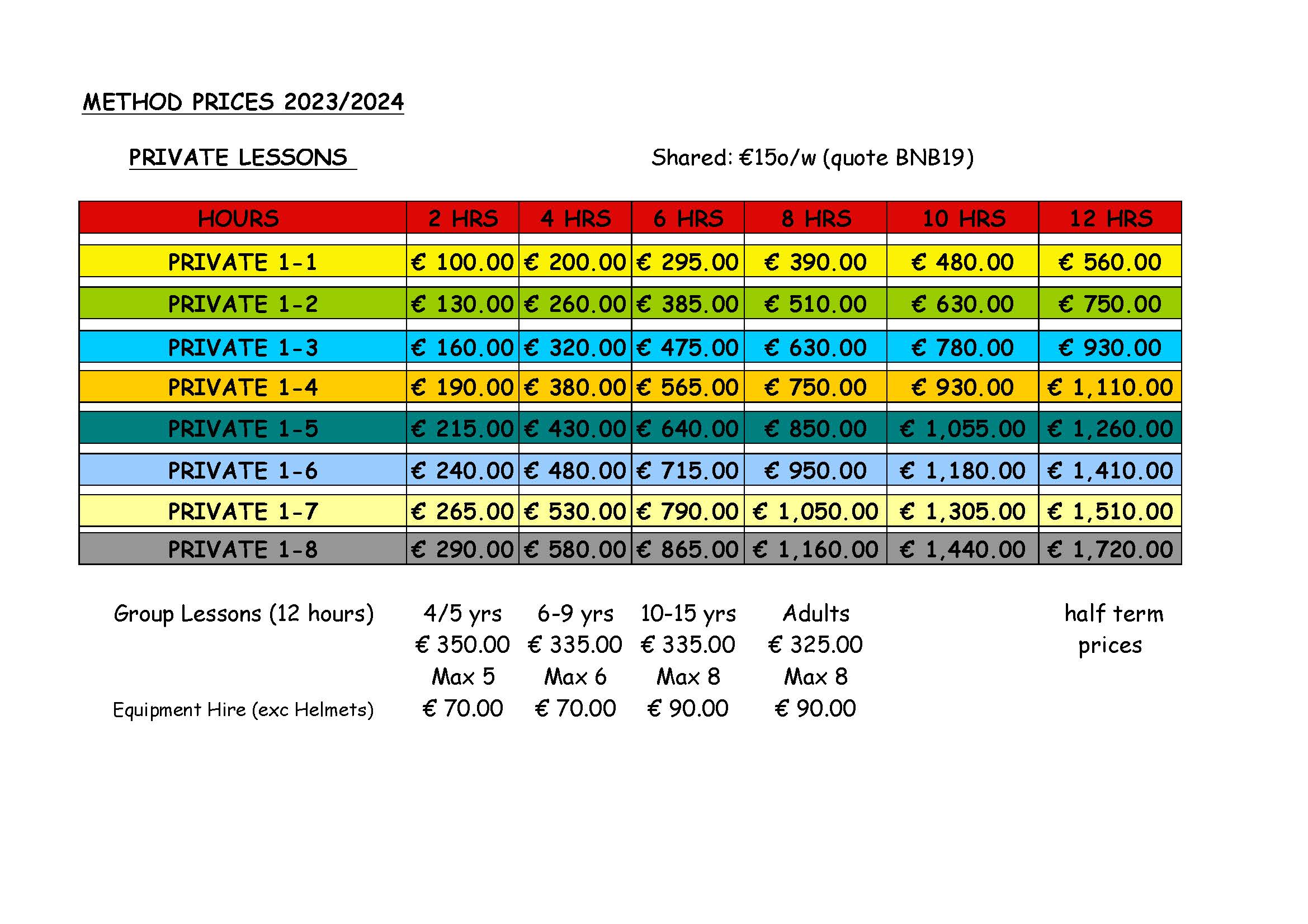 Best of Bansko A massive thanks to Method for making our son Vinnie's first ski trip so enjoyable. Great instructor and super helpful staff. Highly Recommend
Method ski school Method Ski school is the best. It is brilliant! (Just dictated to me by my son) Our son is 6 and has decided he no longer wants to go to normal school! He also said he wants to move to Bulgaria for ever! The small numbers and his so patient instructor - Pippa - just made this the best experience ever. Also a thank you to Bobby and Fiona in the shop who sorted out equipment and were just helpful in every way.
Highly recommended I booked my daughters ski equipment hire and lessons through Method and were very pleased with the ease and price of the booking. Our 6 year old daughter had group lessons for the week with Maria. The group had six children in it, with age ranges of 6 to 8. They all had a brilliant time. The instructor, Maria was very patient and helpful and our child made a massive improvement during the week, to the point where she was able to go up in the chair lifts and ski all the way along the ski road. Very happy customer.
Great service and instructor I've had great experiences with the services from Fiona (coordinating by email) and Bobby at the store. Maria has been my instructor for several lessons and is beyond helpful. A very patient teacher for someone who is sometimes a slow learner :). Highly recommend Method.
Awesome ski school Been going to bansko for 9 years and used method for the 1st time this year.The booking went smoothly and when we got there everything was ready for us.Excellent service every day and very helpful My girlfriend had a private lesson and this was the best she every had. She developed massively both in skill and confidence.Only minor downside was the opening time was 8am. Luckily the gondola queue was never too big but open 15min early would mean getting to the gondola for opening Highly recommended snow school will be booking with method again next seasonThanks method see you next year
Milena Method!! Ace Snowboarding Lessons The best private Snowboarding lessons ever?! Milena was super attentive, observant and knowledgeable! Got me and my son Finn gliding like pros down the mountain, adjusting our bad habits away! We learnt tops tips for life - hope to get back some day for more!
NUMBER ONE SKI LESSONS IN BANSKO!! Just brilliant! Having been to Bansko last year after many years away from the slopes, I thought I would just pick up where a left off... like riding a bike! To my dismay I realised I was not quite the graceful skier I used to be and spent the entire week working pretty hard to stay upright or at least not going down the mountain head first! I decided that on this trip I would enlist the help of a pro and after reading several glowing reviews about Method Snow School and one of their instructors Maria, I decided to book in for a couple of lessons- and boy did I hit the jack pot!Not only was Fiona on the front desk super helpful and accommodating to my needs, but she went above and beyond on one occasion when the weather was against us and I needed to swop my days around last minute! As for Maria... well I can't begin to say what an outstanding, professional, friendly and above all PATIENT instructor she is. Not for a second did I feel nervous or uncomfortable.... She really is a dream and from novice to brushing up on past skills I really can't recommend her enough! Thank you Maria and team MSS for making my holiday so much fun!! Xxx
Maria is the best ski mentor I've just took several lessons with Maria.It was my first ski vacation, with zero ski experience, and only four days to learn.With two hours per day, I could eventually do parallel turns, and even one red piste.Maria insisted to comment on any small mistake again and again, and she kept explaining and fixing anything wrong I did with so much patience.Who ever knows the Karate kid movie, Maria was my Mr. Miyagi. She was focused on small things that might not seem significant for me at first, but eventually were the key points of the entire ski method. Thank you Maria for turning it to an amazing vacation. I'll come back next year to Bansko mostly because of you.